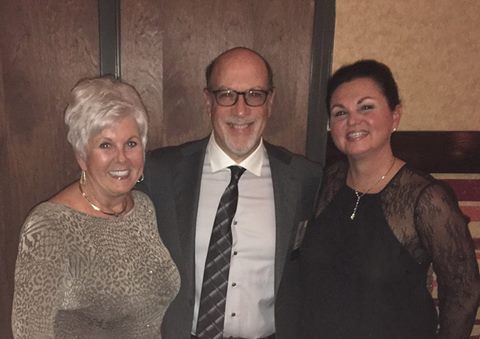 Edward J. Zuckerberg Joins Oral Cancer Cause's Advisory Board
The Oral Cancer Cause, Inc. is honored to announce the appointment of Edward J. Zuckerberg, DDS, FAGD, as Director of our Advisory Board.
"Ed's aptitude and passion will benefit OCC by ensuring that oral cancer patients will receive the necessary treatments and finances needed to recover," said Linda Miles. "Alongside Ed, our other Advisory Board members, ambassadors and OCC champions, we will continue to expand OCC's reach and improve the quality of life for oral cancer patients."
Oral Cancer Cause accepted a donation on behalf of The Lucy Hobbs Project, Benco Family Foundation and Benco Dental as part of their annual Give Back initiative. Shown, from left: Rick Cohen, Benco Dental Managing Director, Linda Miles, CSP, Oral Cancer Cause...
read more