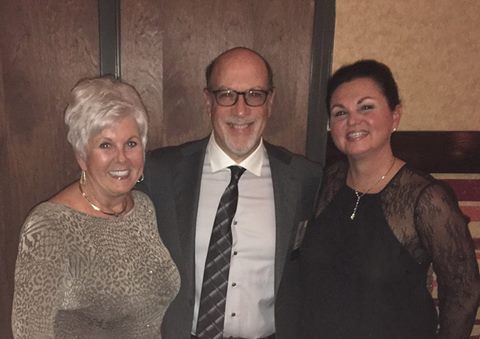 Edward J. Zuckerberg Joins Oral Cancer Cause's Advisory Board
The Oral Cancer Cause, Inc. is honored to announce the appointment of Edward J. Zuckerberg, DDS, FAGD, as Director of our Advisory Board.
"Ed's aptitude and passion will benefit OCC by ensuring that oral cancer patients will receive the necessary treatments and finances needed to recover," said Linda Miles. "Alongside Ed, our other Advisory Board members, ambassadors and OCC champions, we will continue to expand OCC's reach and improve the quality of life for oral cancer patients."
General Assessment Head and neck cancer screening can easily be accomplished in five minutes or less. The exam is simple, painless, and inexpensive, and consists of observation and palpation of the structures of the head and neck. It is important for clinicians to...
read more