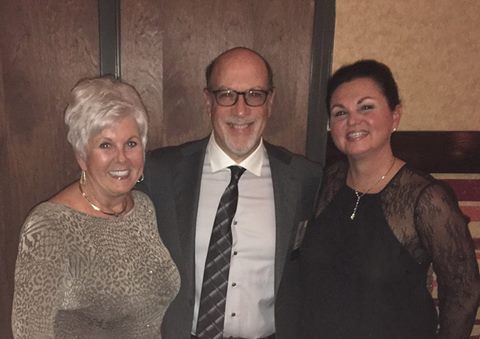 Edward J. Zuckerberg Joins Oral Cancer Cause's Advisory Board
The Oral Cancer Cause, Inc. is honored to announce the appointment of Edward J. Zuckerberg, DDS, FAGD, as Director of our Advisory Board.
"Ed's aptitude and passion will benefit OCC by ensuring that oral cancer patients will receive the necessary treatments and finances needed to recover," said Linda Miles. "Alongside Ed, our other Advisory Board members, ambassadors and OCC champions, we will continue to expand OCC's reach and improve the quality of life for oral cancer patients."
Oral, head, and neck cancers are on the rise. This year, an estimated 61,760 people (45,330 men and 16,430 women) will develop oral, head, and neck cancer. Sadly, the treatment is often worse than the diagnosis—imagine not being able to speak, eat, or work. It is...
read more